Meet The Team - Charlene White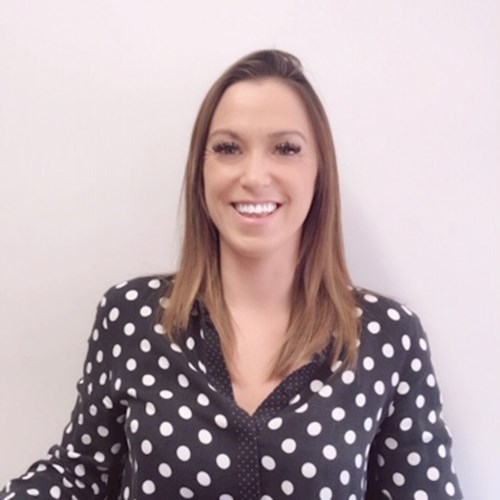 This week we sit down with Charlene White from our Account Handling Team. 
1. How long have you worked at Saffron Insurance?
I have worked for Saffron Insurance for 1 year and 8 months but have been in Insurance for 19 years.
2. Tell us about your career at Saffron up to this point?
I started in Personal Lines in the Soham office and am now working as Martin Littles Account Handler.
3. What is your biggest achievement since working here?
Passing my IF1 (haven't sat any exams in a long time).
4. Describe yourself in three words?
Friendly, Enthusiastic and Bubbly.
5. If given a chance, who would you like to be for a day?
Victoria Beckham, I mean look who she is married too.
6. Tell us something about yourself that would surprise us?
I am petrified of Seagulls.
Tags: Meet The Team | Culture | Working at Saffron