Meet The Team - Elaine Ruthven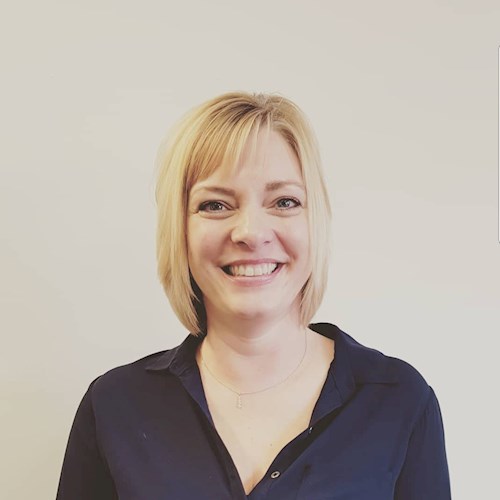 This week we sit down with Elaine Ruthven from the Consumer team.
1. How long have you worked at Saffron Insurance?
30 years.
2. Tell us about your career at Saffron up to this point?
I started as an Office Junior with Geoff Carter, and I have since then always been in personal lines at Haverhill dealing with clients face to face.
3. What is your biggest achievement since working here?
Lasting 30 years in the Insurance Industry and never having that Monday feeling!
4. Describe yourself in three words?
Meticulous, Caring and Ditsy.
5. If given a chance, who would you like to be for a day?
Victoria Beckham (so I could be married to David).
6. Tell us something about yourself that would surprise us?
I love football and my team is Tottenham Hotspur.
Tags: Meet The Team | Culture | Working at Saffron