Meet The Team - Laura Newland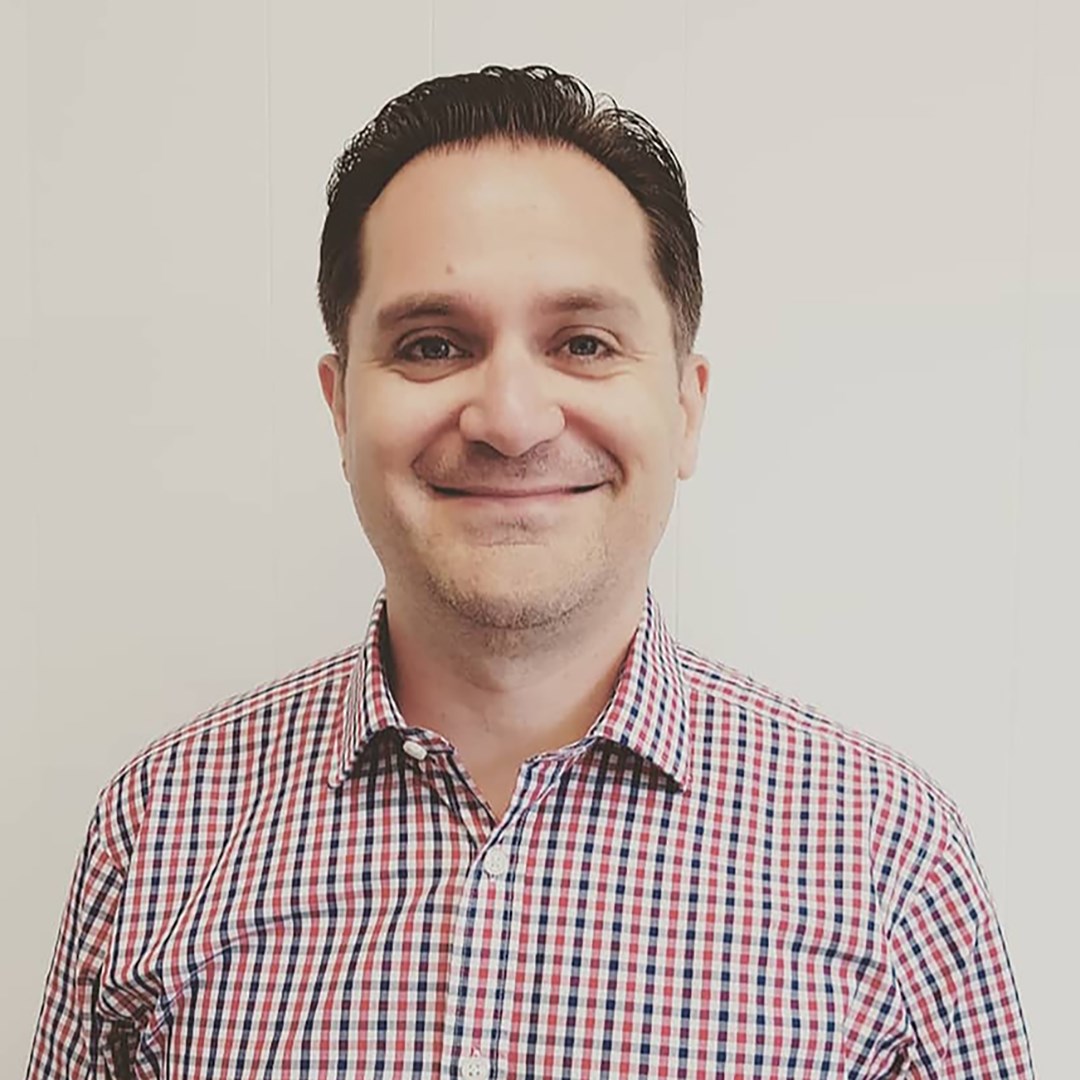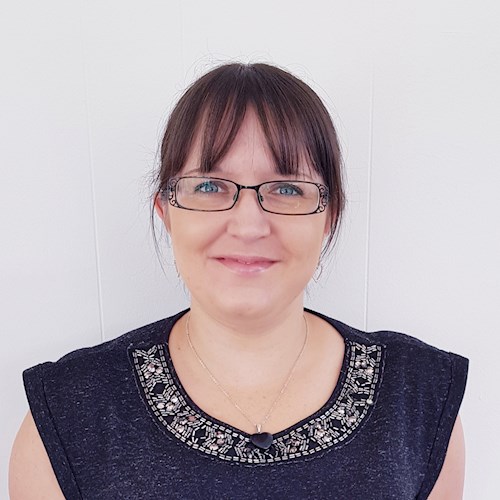 This week we sit down with Laura Newland from our Commercial Team. 
1. How long have you worked at Saffron Insurance?
I joined after completing my GCSE's so 17 years now.
2. Tell us about your career at Saffron up to this point?
I started with Suffolk Insurance as the office junior at the age of 16, then progressed to Personal Lines, then moved over to Commercial about 8 years ago when we merged with Saffron Insurance.
3. What is your biggest achievement since working here?
Becoming Cert CII qualified and staying sane after all these years!
4. Describe yourself in three words?
Conscientious, friendly & a shopaholic!
5. If given a chance, who would you like to be for a day?
Tom Hardy's wife.
6. Tell us something about yourself that would surprise us?
Although I have done a thrill seeker ride in a Helicopter, I have never been on a plane.
Connect with Laura on LinkedIn.
Tags: Meet The Team | Culture | Working at Saffron