Meet The Team - Phill Harrison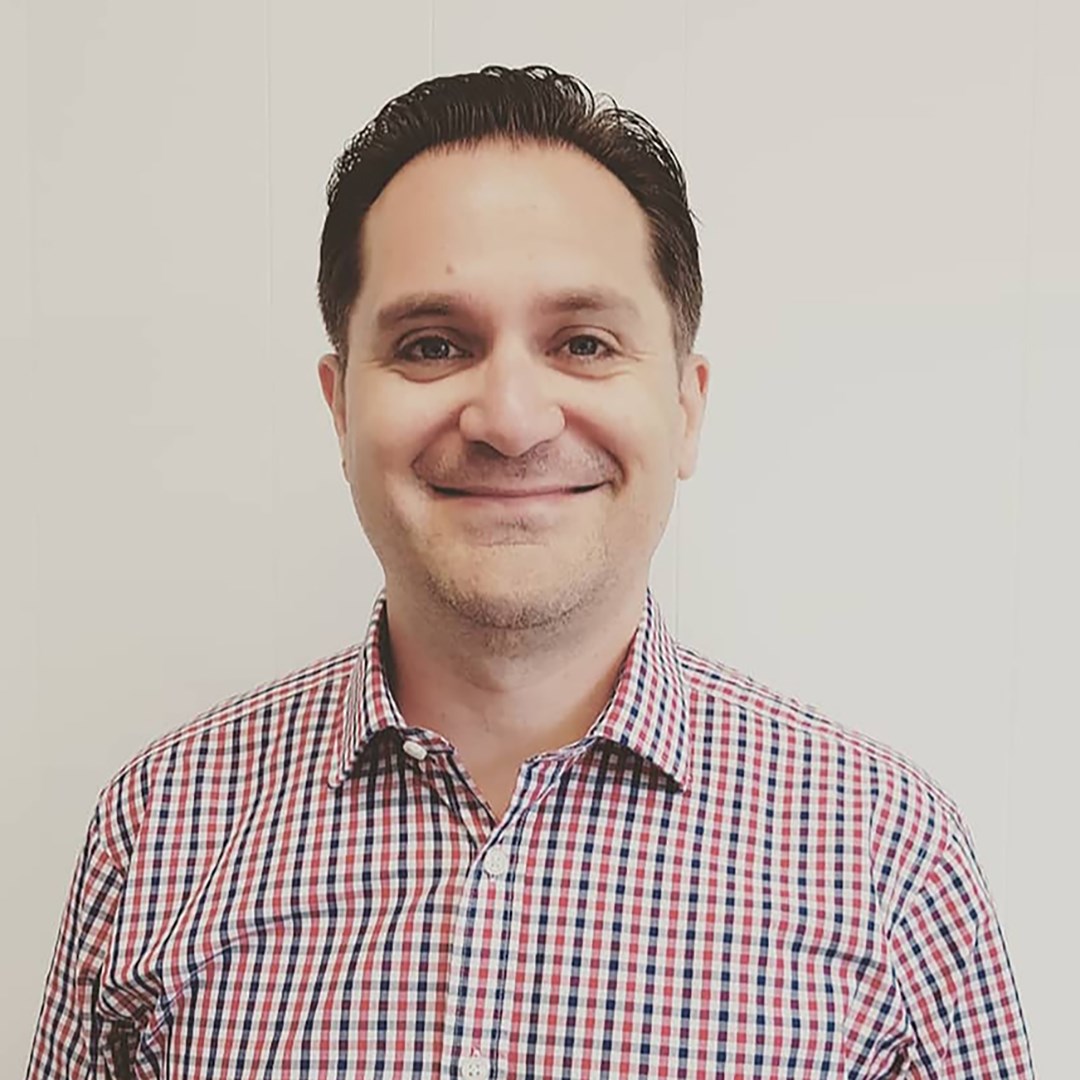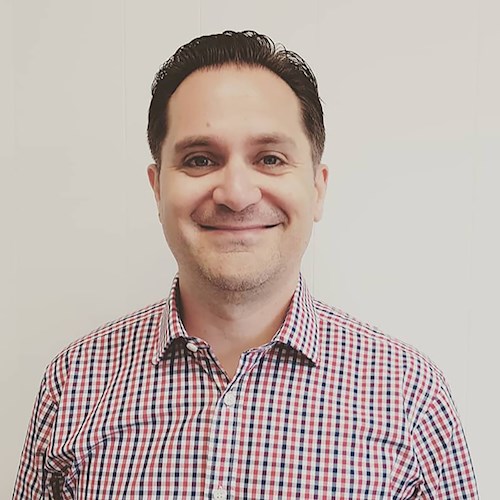 This week we sit down with Phill Harrison, one of our Client Relationship Manager's.
1. How long have you worked at Saffron Insurance?
I have worked at Saffron Insurance for 7 years, I started on the 4th July 2011.
2. Tell us about your career at Saffron up to this point?
I started in the Special Vehicle Unit, I then became a Commercial Vehicle Expert, then I became a Commercial Account Handler and team leader, I am now a Client Relationship Manager which I have been for the past 18 months.
3. What is your biggest achievement since working here?
Being promoted to my current role of Client Relationship Manager.
4. Describe yourself in three words?
Approachable, Generous, Easy going.
5. If given a chance, who would you like to be for a day?
Sheikh Mohammed, Ruler of Dubai.
6. Tell us something about yourself that would surprise us?
I am a West Ham fan.
Connect with Phil on LinkedIn. 
Tags: Meet The Team | Culture | Working at Saffron