Meet The Team - Grace Kelly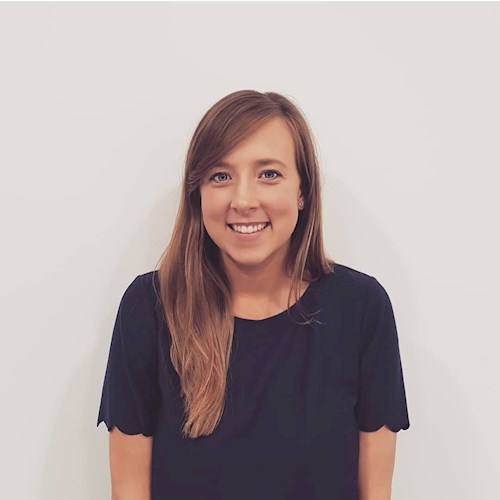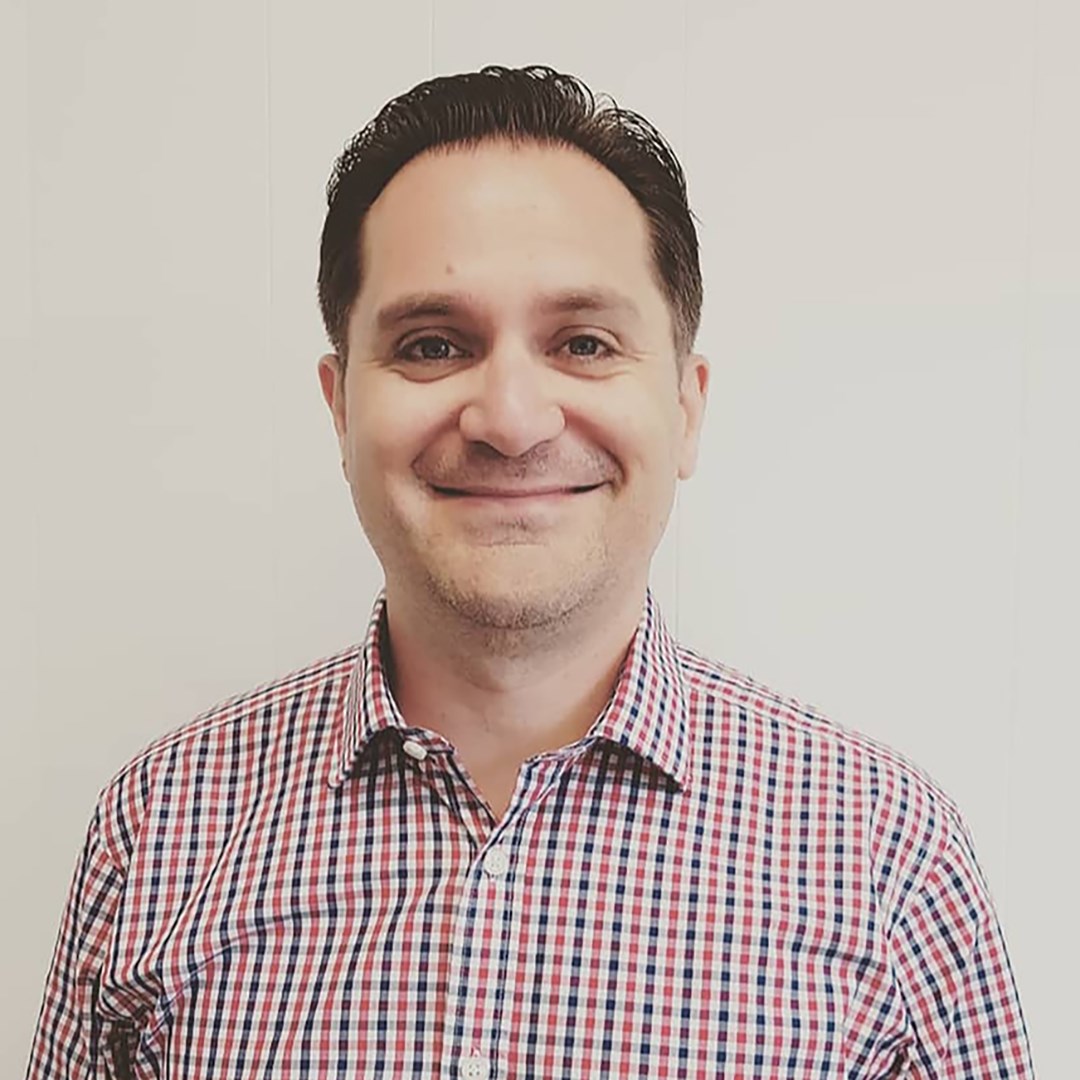 This week we sit down with Grace Kelly from our Small Business Team. 
1. How long have you worked at Saffron Insurance?
I have worked at Saffron for just over 2 years now but almost have 9 years experience in the Insurance Industry.
2. Tell us about your career at Saffron up to this point?
I started on personal lines in the Haverhill office, and I now work within Small Commercial team.
3. What is your biggest achievement since working here?
Passing my Cert CII.
4. Describe yourself in three words?
Bubbly, organised and passionate.
5. If given a chance, who would you like to be for a day?
Probably Bridget Jones, would love to have Colin Firth and Hugh Grant fighting over me in a water fountain.
6. Tell us something about yourself that would surprise us?
I have a Twin Sister.
Connect with Grace on LinkedIn.
Tags: Meet The Team | Culture | Working at Saffron