Meet The Team - Karen Austin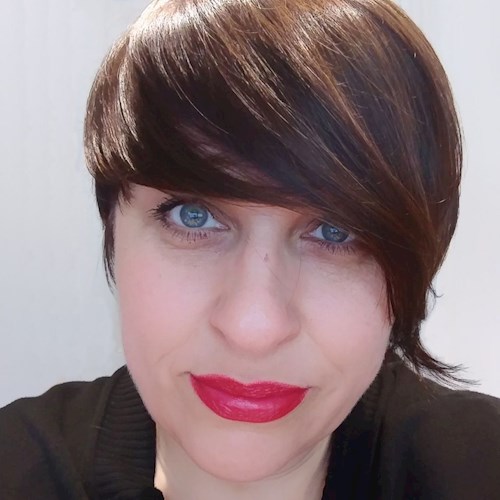 This week we sit down with Karen Austin from the Consumer department.
1. How long have you worked at Saffron Insurance?
16 and a half years
2. Tell us about your career at Saffron up to this point?
I started off in Sudbury office, but now also work in Haverhill and Maldon office
3. What is your biggest achievement since working here?
At nearly 50 going back to working full time when I should be thinking or retiring…..it's been a lot easier than I thought it would be!
4. Describe yourself in three words?
Attentive, kind, bubbly
5. If given a chance, who would you like to be for a day?
Anthony Joshua's trainer….there are many reasons why
6. Tell us something about yourself that would surprise us?
Growing up I was really really shy, now I will talk about anything to everyone and am constantly bursting into song – rather the opposite of shy in fact!
Tags: Meet The Team | Culture | Working at Saffron