Meet The Team - Michael Sharp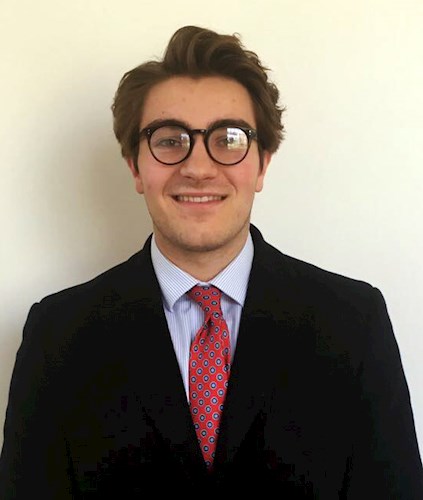 This week we sit down with Michael Sharp from the Small Commercial team.
1. How long have you worked at Saffron Insurance?
Saffron Insurance was my first job after finishing sixth form, and I have been here for just over 2 years.
2. Tell us about your career at Saffron up to this point?
I started off working within the personal lines team where I stayed for roughly a year and eight months, and I have been insuring small businesses and sole traders since June this year.
3. What is your biggest achievement since working here?
Winner of the 2016 BPP University Young Broker of the Year award
4. Describe yourself in three words?
Vegan Tree Hugger 
5. If given a chance, who would you like to be for a day?
Harry potter. At least when people call me Harry Potter it will be true!
6. Tell us something about yourself that would surprise us?
Wham! is my guilty pleasure.
Connect with Michael on LinkedIn. 
Tags: Meet The Team | Culture | Working at Saffron