Meet The Team - Paris Shoker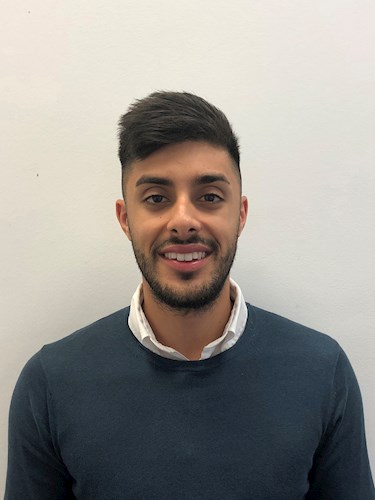 This week we sit down with Paris Shoker from the Commercial team.
1. How long have you worked at Saffron Insurance?
I joined Saffron Insurance in the summer of 2013.
2. Tell us about your career at Saffron up to this point?
I joined the business as a novice to the industry, starting in Personal Lines. This included speaking with our clients over the phone, and dealing face to face within our branch network.  After a few years of understanding and learning the industry, I took a position within our Small Commercial team. After a short while, I left the business to go travelling around South East Asia for 4 months. Fortunately for me, my position within Saffron had been held open, so I re-joined the team in January this year.  In just a few months a new opportunity within Saffron Insurance came along. To expand my knowledge within the insurance industry and Saffron, I now work as an Account Handler supporting our large and more complex clients – which I'm thoroughly enjoying!
3. What is your biggest achievement since working here?
Becoming an Account Handler, as well as learning to share my favourite snacks with colleagues.
4. Describe yourself in three words?
An adventurous egg.
5. If given a chance, who would you like to be for a day?
Ha! Spiderman, always wanted to be him.
6. Tell us something about yourself that would surprise us?
Summited Mont Blanc in 3 days this year!
Connect with Paris on LinkedIn. 
Tags: Meet The Team | Culture | Working at Saffron