Saffron Launch Brokerbility Academy
Saffron Insurance are pleased to introduce the new members of the Saffron Academy Henry Farrelly, Toby Fellows & Sophie Fletcher. Henry, Toby & Sophie will be attending numerous courses throughout the next 18 months to help them learn about the Insurance market & industry, they have also been enrolled onto a learning scheme which will mean after the 18 months they will be Cert CII qualified. On top of this each member of the academy will be spending time in all the areas of the business learning about the different roles and how they help the business to function.
Over the next two weeks the Academy guys will be out and about meeting everyone before heading into the business on the 24th October, We have set a few tasks for them to work together as a team, culminating in a presentation on Friday 21st October.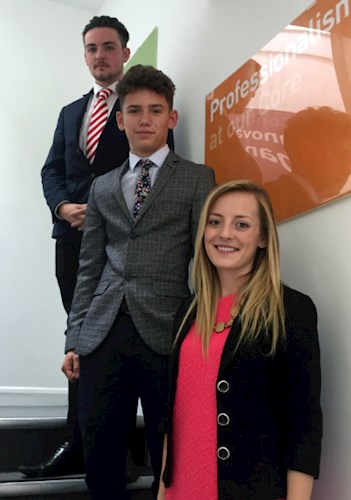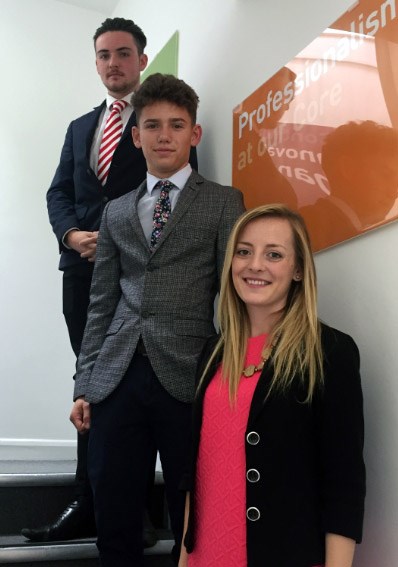 Tags: academy | Brokerbility